headlines:
Employer Access service restored
02 Mar
We apologise for any inconvenience caused by the temporary loss of the Employer Access service. The service is now available as normal (Monday to Friday 9am - 5pm).
general teaching council for england
The GTC is the professional body for teaching in England.
Our overall purpose is to work in the public interest to help improve standards of teaching and learning.
We work for children, through teachers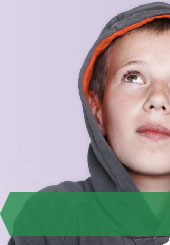 Latest updates on the future of the GTC
how to...
help with common tasks:
express concerns about a teacher

find out about GTC expenditure
apply for full registration

refer cases of misconduct or incompetence
meet the GTC's Public Relations Manager

contact the media office out of office hours