networks
networks
The GTC networks supported teachers to share research and learning for over six years. Here are some of the outcomes that resulted. This work will now continue as an integral part of the Teacher Learning Academy. To find out more visit our TLA resources section or the TLA website.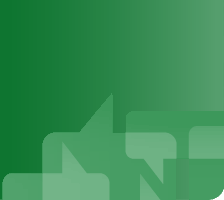 what's new:


Dyslexia-SpLD Trust: Interventions for literacy

11 Nov 2010

The Dyslexia-SpLD Trust has launched new and up to date guidance on the most effective ways of supporting children and young people with literacy difficulties. This new microsite will be a valuable resource for parents and schools.

more >>
British Red Cross: Justice and Fairness
11 Nov 2010
This Education Programme offers a new approach to explore key issues of justice and fairness through the lens of international humanitarian law.
more >>
Publication set to open up debate on teaching
14 Jun 2010
A new publication aimed at opening up debate about the art, science and craft of teaching has been launched by the GTCE, working with the Teaching and Learning Research Programme (TLRP).
more >>